Subscriptions and the World Famous Sock Shop!
The Sock Panda team is dedicated to using its socks to make the WORLD A BETTER PLACE. The company donates socks to those in need for every purchase. As of Today the company has donated over hundreds of thousands of pairs of socks to homeless shelters, low income senior centers, hospitals, and under-privileged classrooms throughout the country.
We Donate Socks With Every Purchase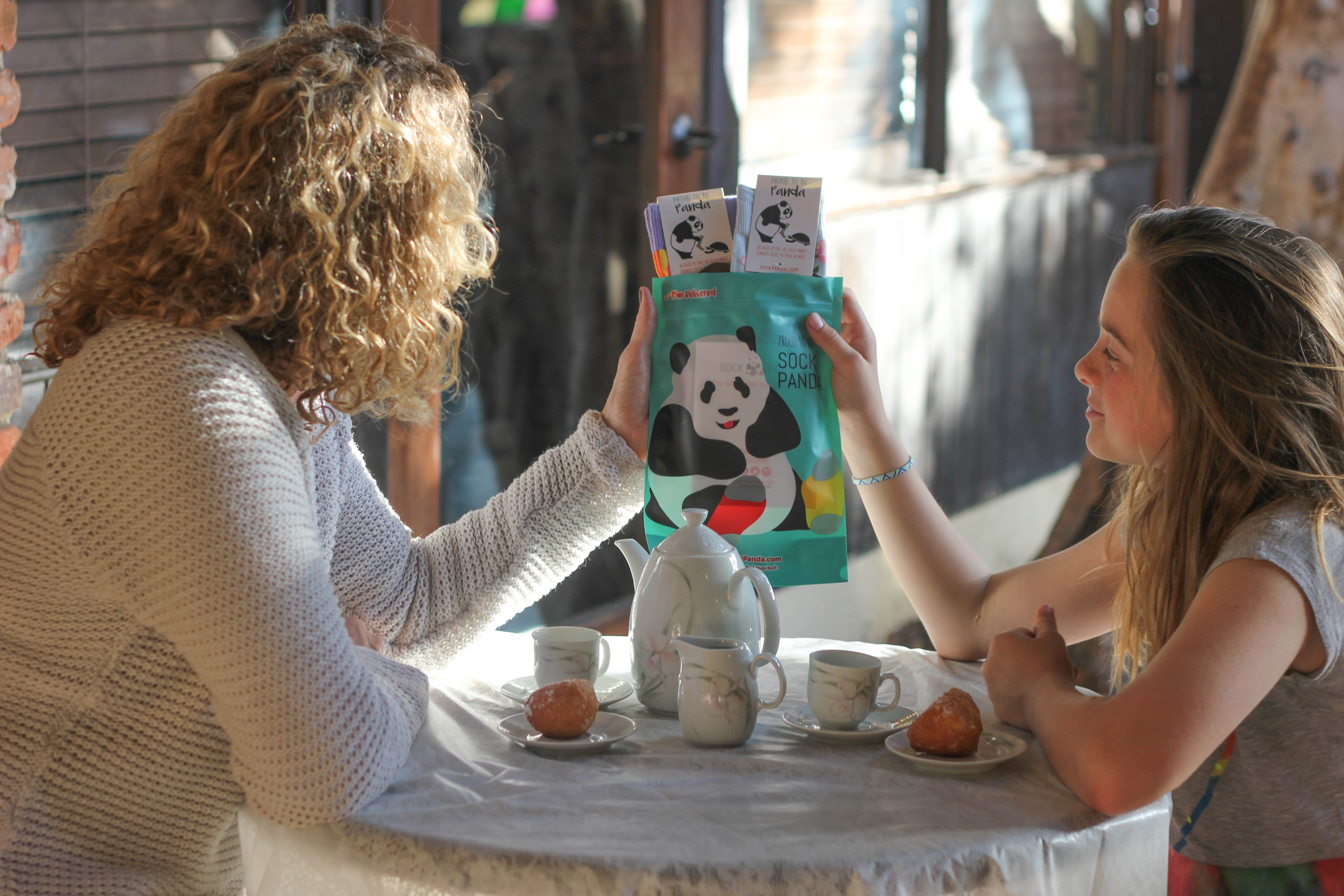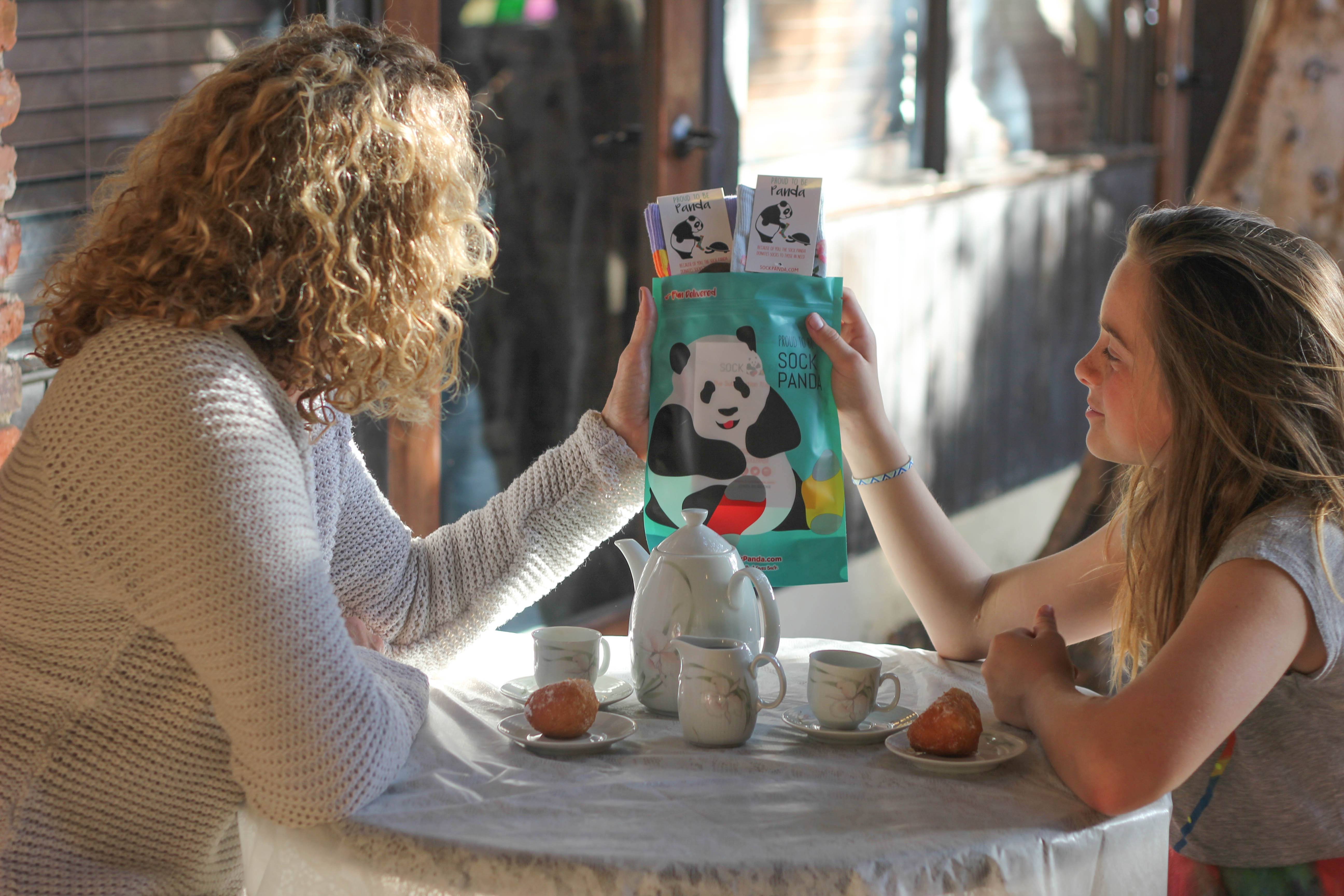 How Our Subscriptions Work!
A simple three-step process to get your awesome socks and join the best monthly service.
1) TRY IT RISK FREE. CANCEL ANYTIME!
Let us know who they're for, pick a style & how many pairs you want per month. Don't like it? Cancel Anytime!
2) SIMPLE CHECKOUT
No more confusing forms to fill out, sign up quick and get your items shipped faster.
3) RECEIVE AWESOME SOCKS. MONTHLY.
Your socks ship within a day or so, directly to the door step of your choice.
LEARN MORE ABOUT THE SOCK PANDA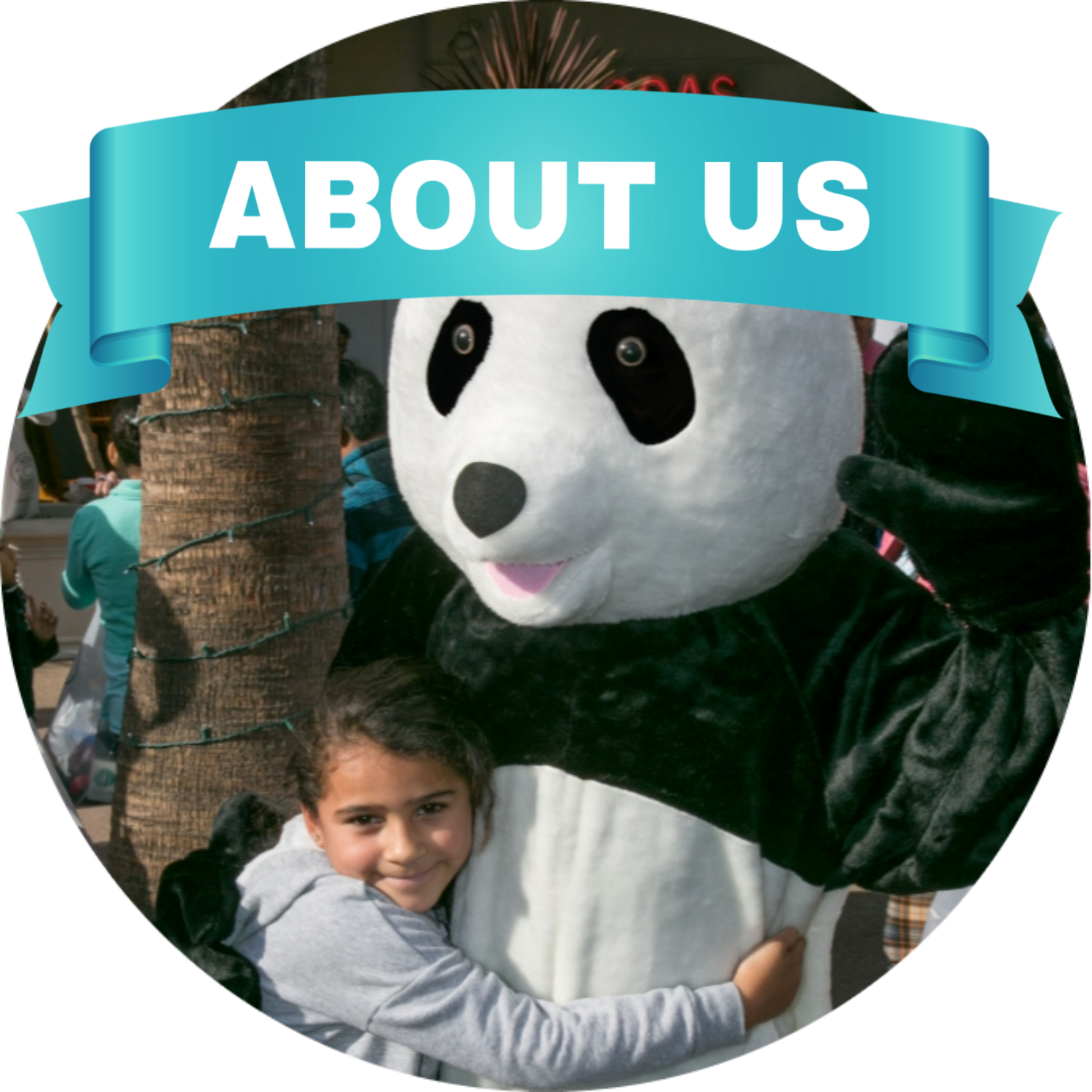 ABOUT THE SOCK PANDA
Sock Panda donates socks with every purchase.
ABOUT US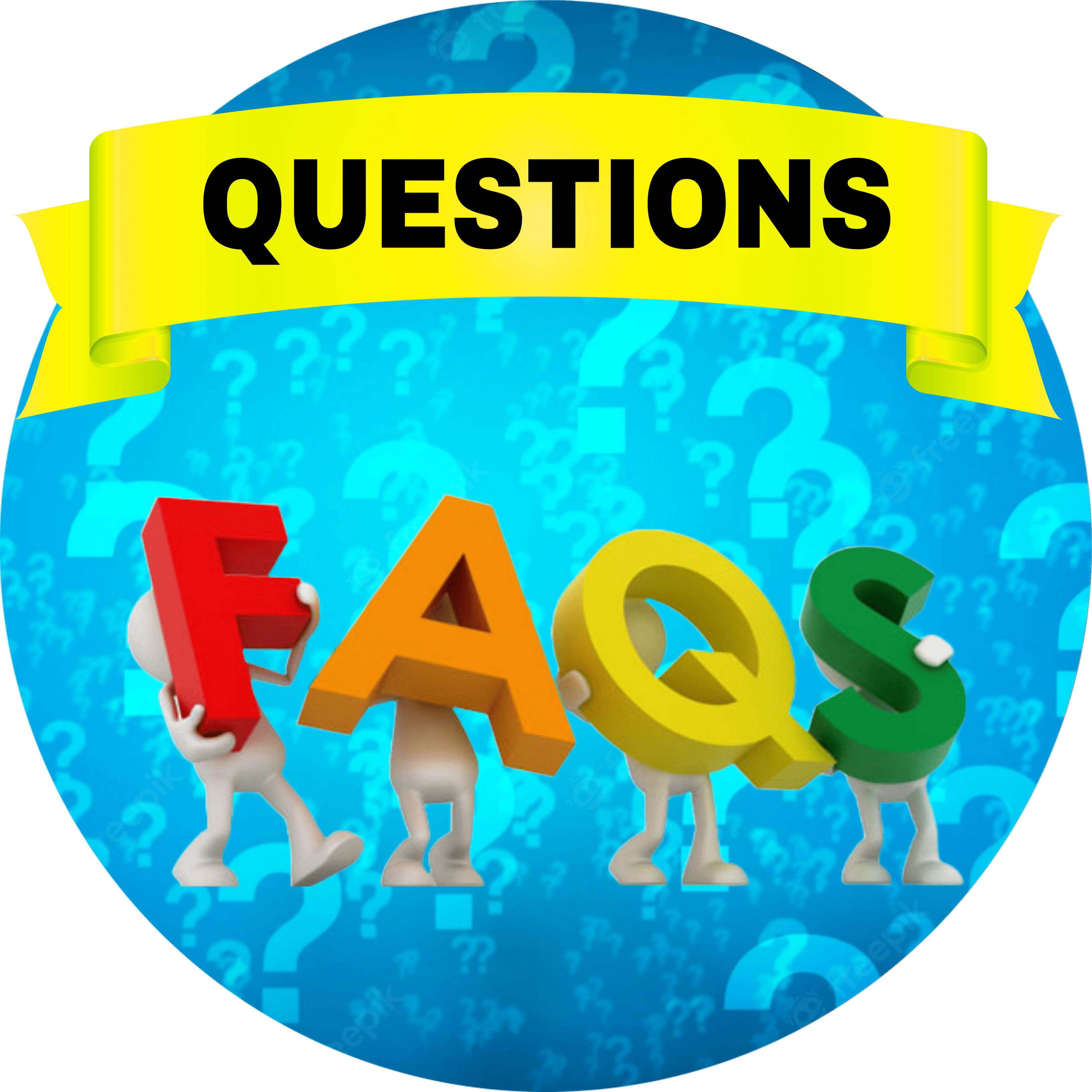 FREQUENTLY ASKED QUESTIONS
Store hours? Directions? Sizing? Who is the Panda?
LEARN MORE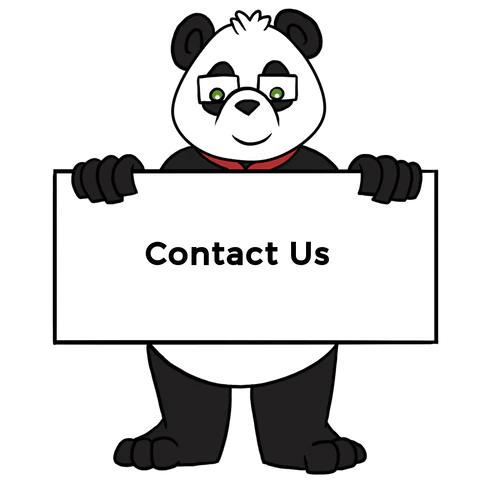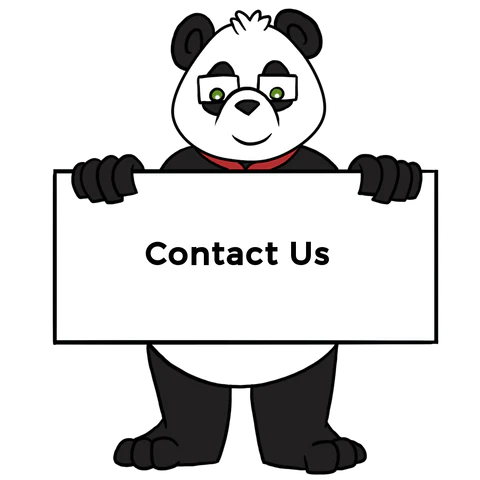 MORE?
Panda@SockPanda.com
(650) 307-6257
CONTACT US