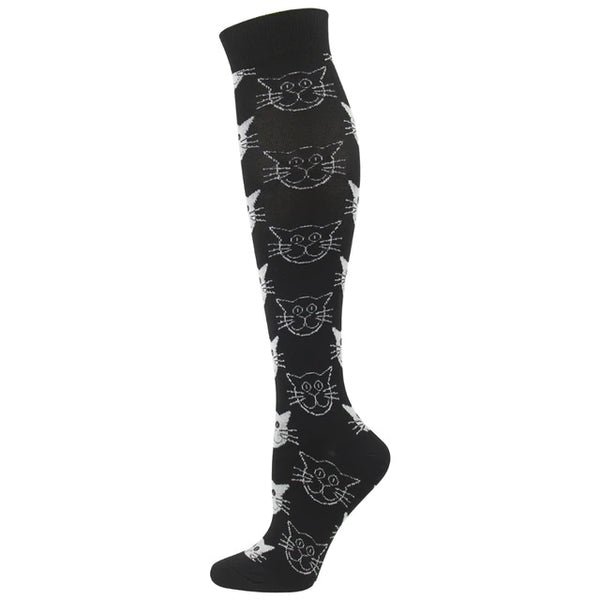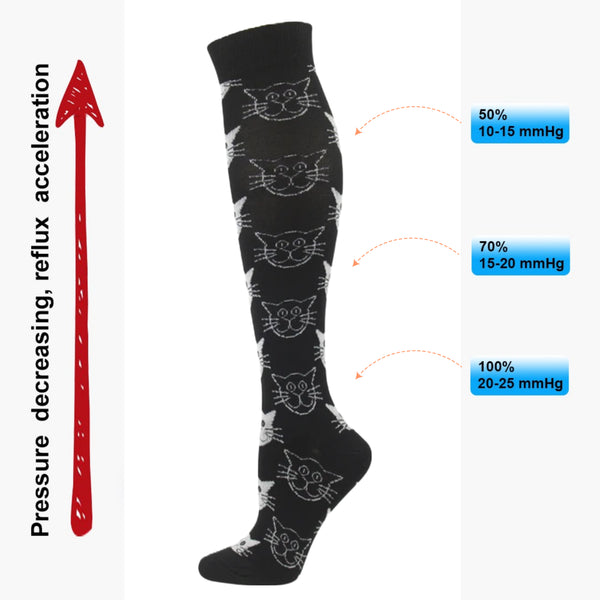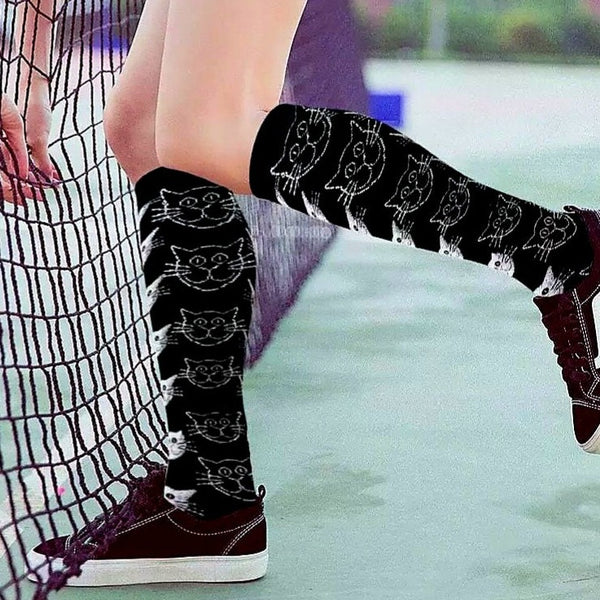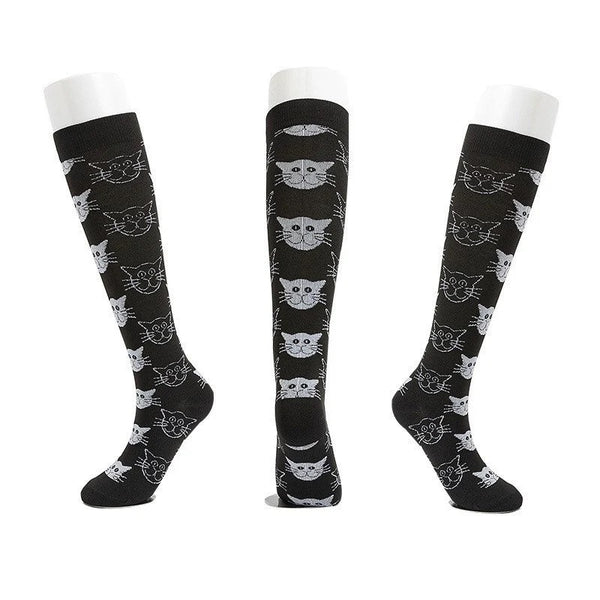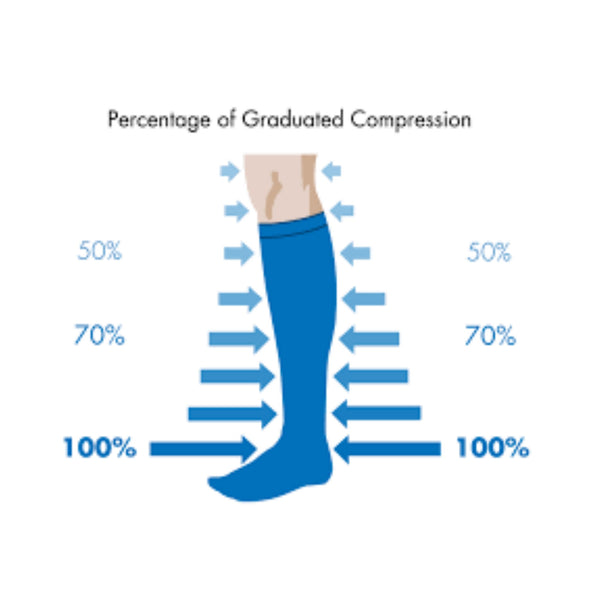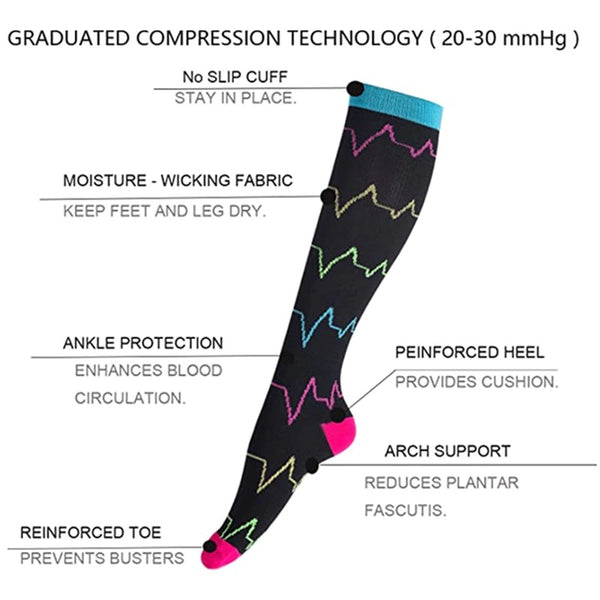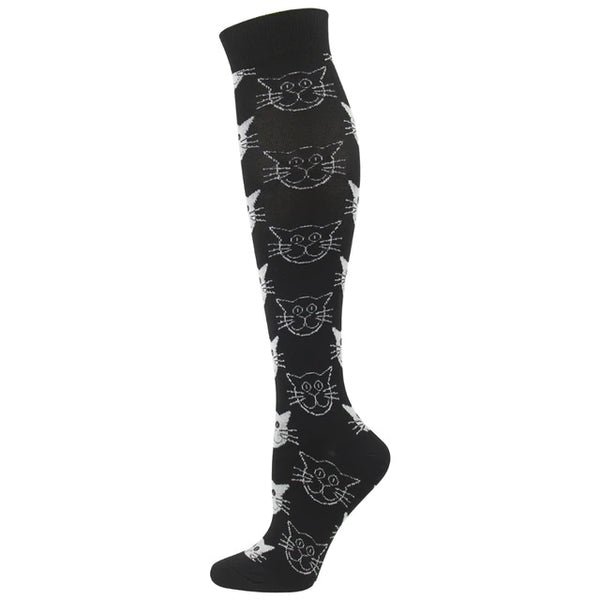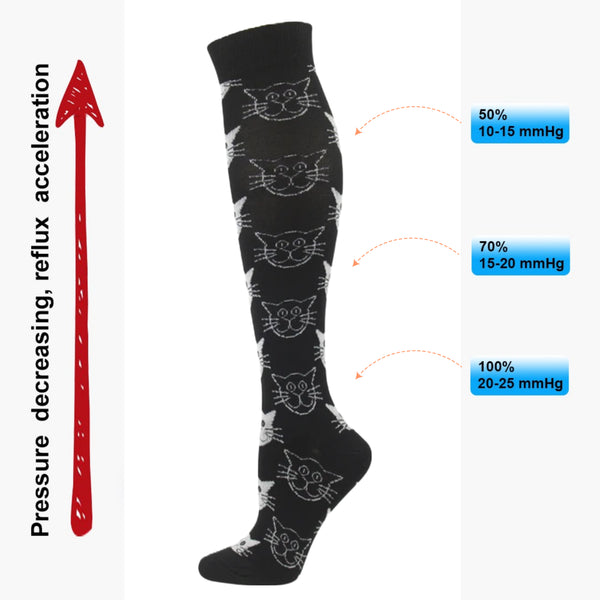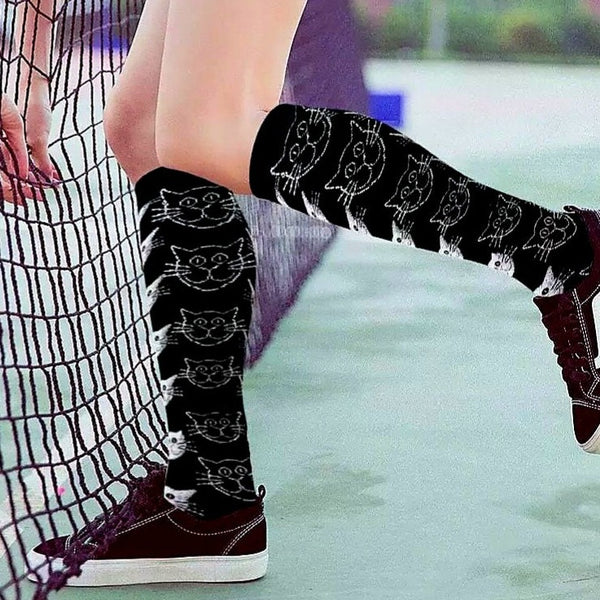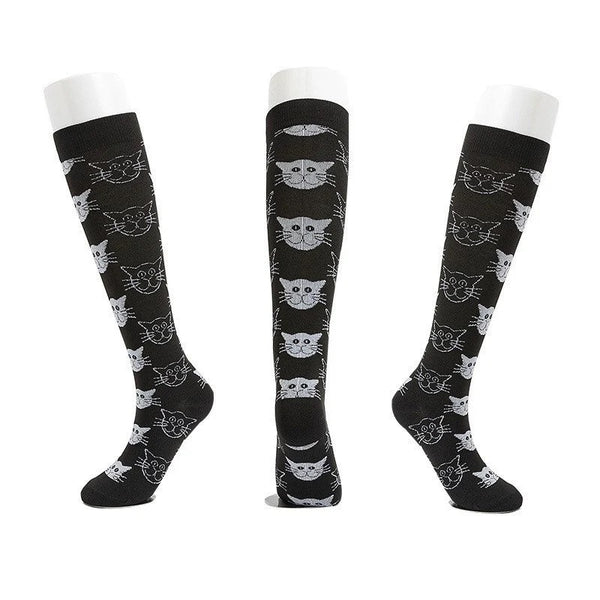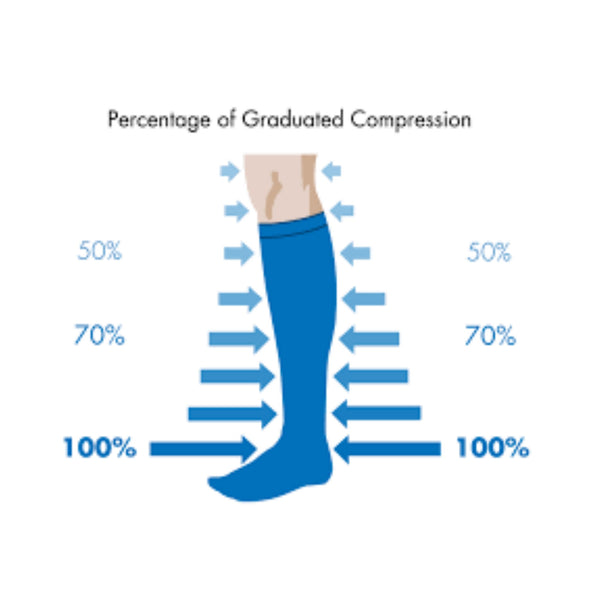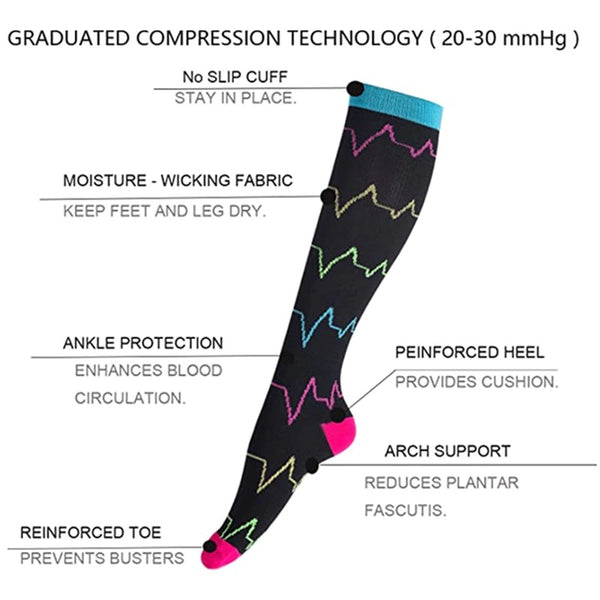 Great company
These socks have a cute design and arrive as pictured. While these particular socks didn't fit me, customer service was great about reaching out and sending a replacement pair of a different style that fits great.
Was only this pair of compression socks too small? It is possible there was a flaw in that particular pair of socks.
I am willing to send a replacement pair.
xo,
Panda