WE ARE OPEN! THE SOCK SHOP RETAIL STORE
12839 Washington Blvd., Culver City, CA 90066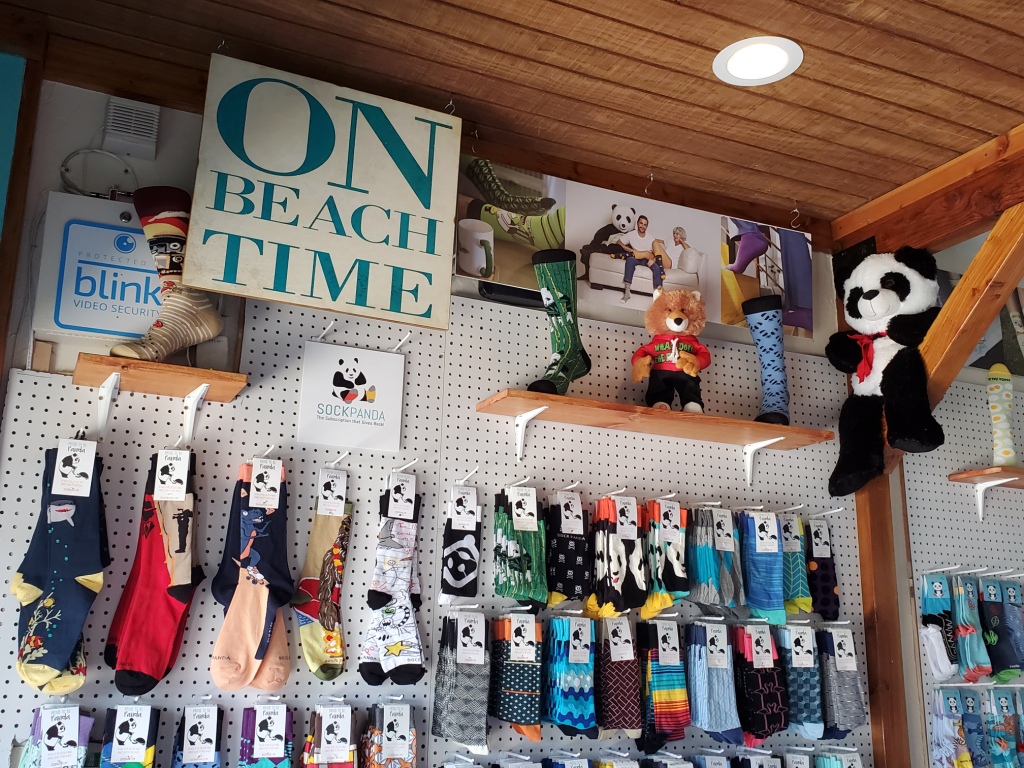 ABOUT US
Sock Panda launched in 2011 with the vision that socks could be amazingly colorful, fun, and fashionable. That socks could (and should) be more than ordinary black or white accessories. Our socks are a fashion statement, an expressive outlet and a conversation starter! Sock Panda's designs range from wild and crazy to amazing colorful patterns. Each pair is sure to help you stand out!
We have socks that are great for any occasion and fit every personality type. Awesome Socks for Men Women and Kids - ages zero and up.
Sock Panda Socks are designed in Culver City, CA and are truly one of a kind. Each pair is made from high quality Peruvian cotton combined with stretch yarns for comfort and shape ensuring that each pair is held to the highest standards. Sock Panda partnered with Indutexa S.A., the top sock manufacturer in Lima, Peru. We picked Indutexa because it is a family run enterprise that treats its workers well and uses high quality materials.
Our socks will last a long time without wearing out. We strive for more than a superior product, we believe in striving for excellence in every initiative we embark on from design, to delivery and everything in-between.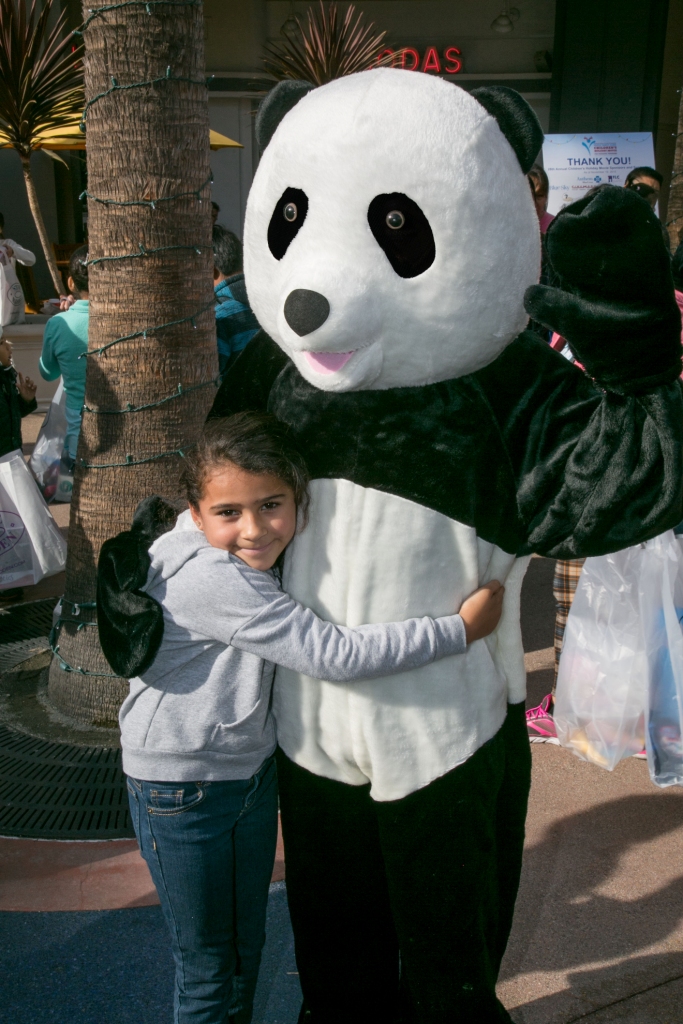 WE HAVE TWO MISSIONS:
1) The Sock Panda team is committed to spreading HAPPINESS by turning an everyday essential into something much more fun and expressive! We create high quality original designs that make people say "wow!" Designs that are attention getting and sure to start a conversation!
2) The Sock Panda team is dedicated to using its socks to make the WORLD A BETTER PLACE. The company donates socks to those in need for every purchase. As of Today the company has donated hundreds of thousands of pairs of socks to homeless shelters, low income senior centers, hospitals, and under-privileged classrooms throughout the country.
With your help, we are committed to our mission and will continue to donate socks to those in need.