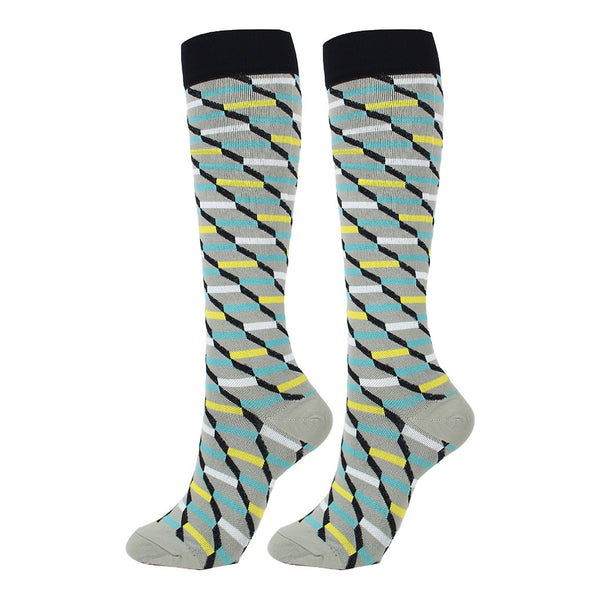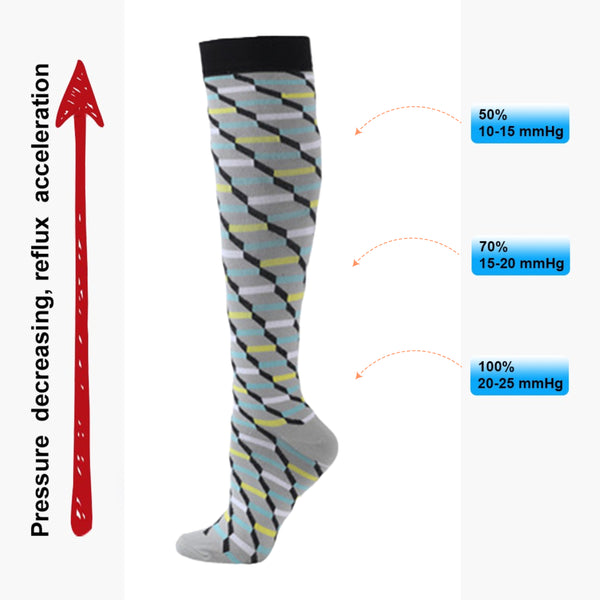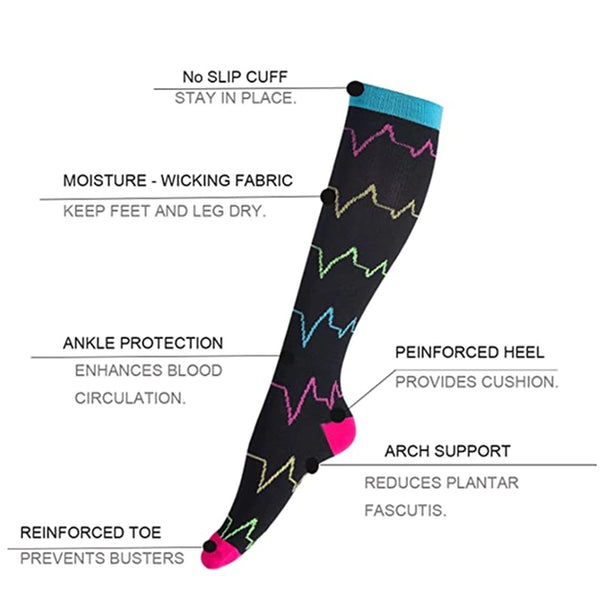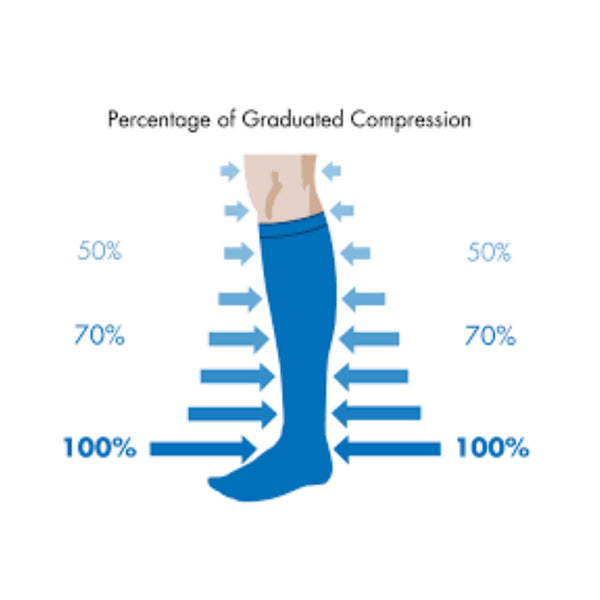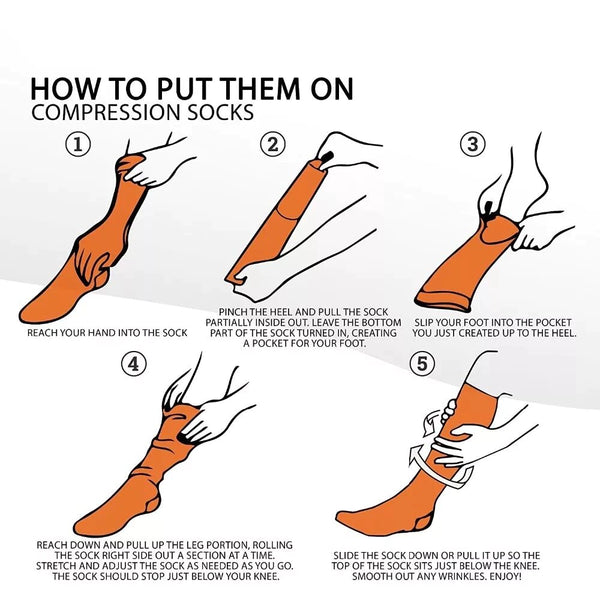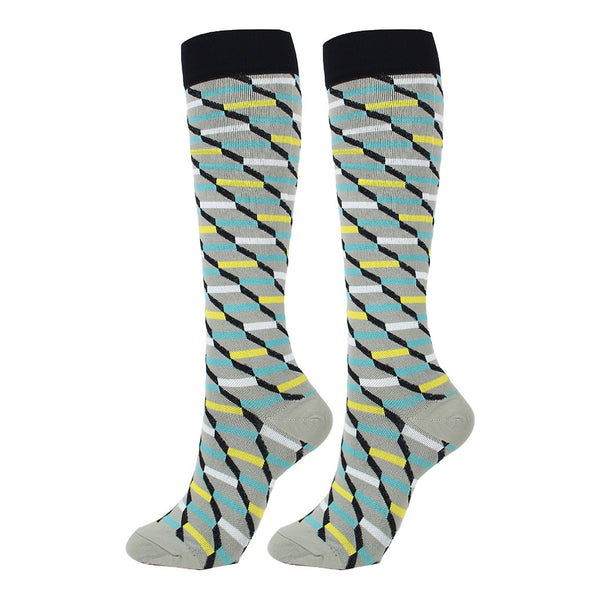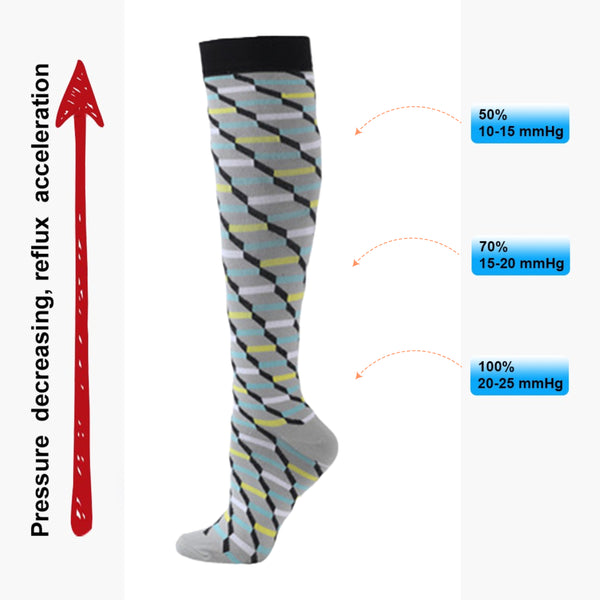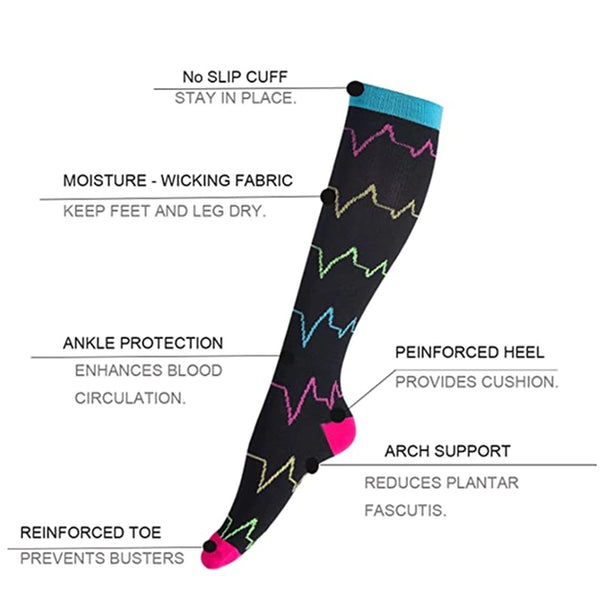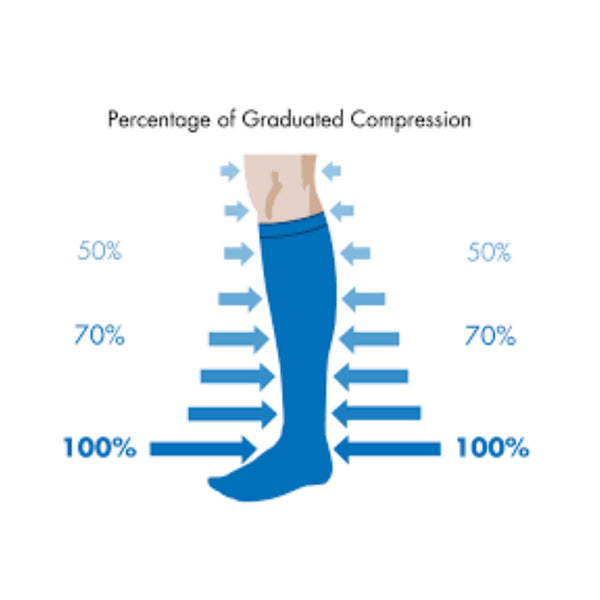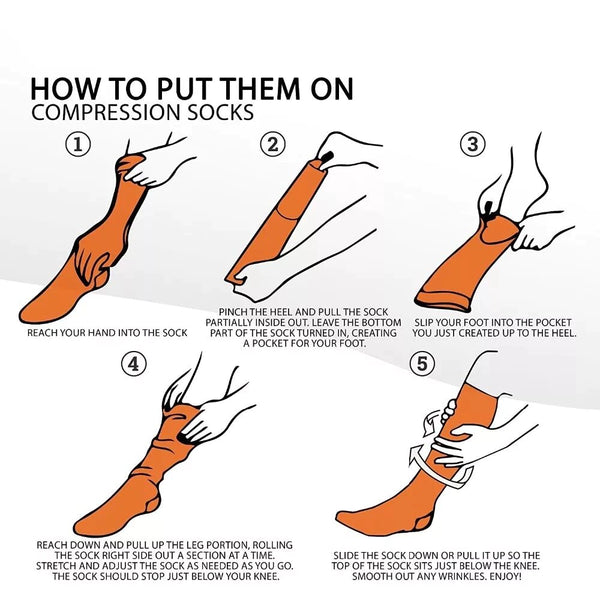 Beautiful, well-constructed, perfect weight --- and good for you? Superfecta!
Plus! Great price. Google says a winning first-five-place wager is a Pentafecta. Okay, Sock Panda Pentafecta doesn't exactly roll off the tongue. Back in the previous, print century, the New York Herald-Tribune teased its serious morning competitor with ads saying, "Who says a Good Newspaper Has to Be Dull?" Well, then, who says compression socks have to be dull? (This praise goes for Panda's yellow and red athletic knee high compressions, as well as colorful striped knee high compressions.)
That is an amazing review!