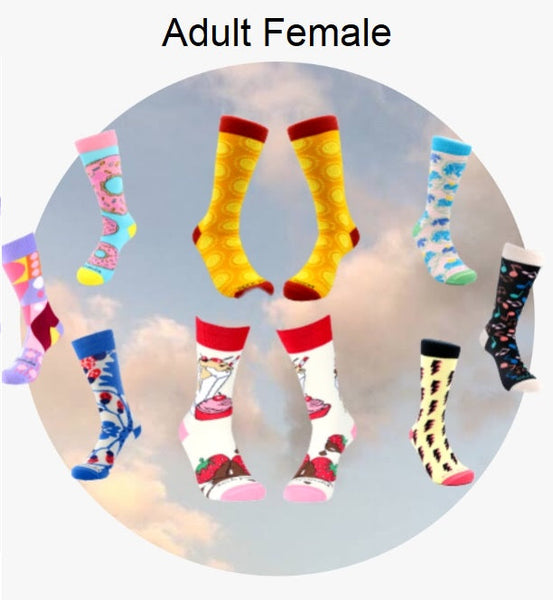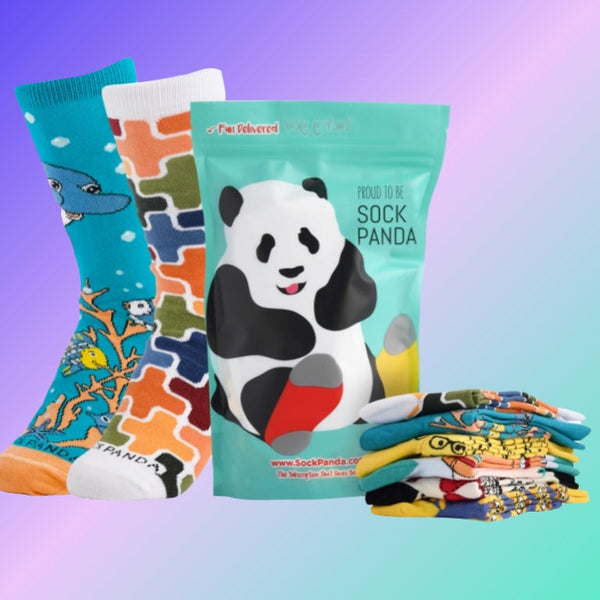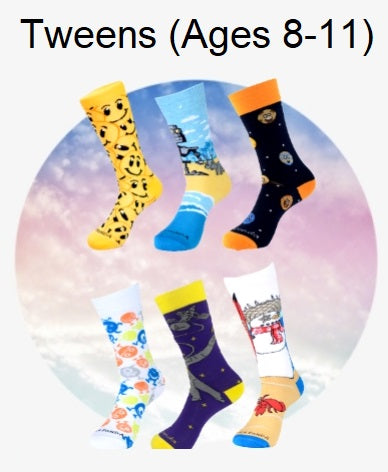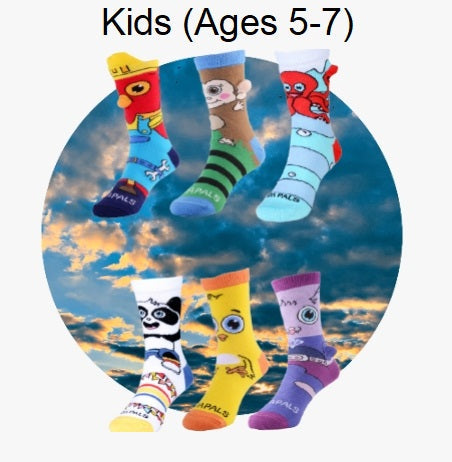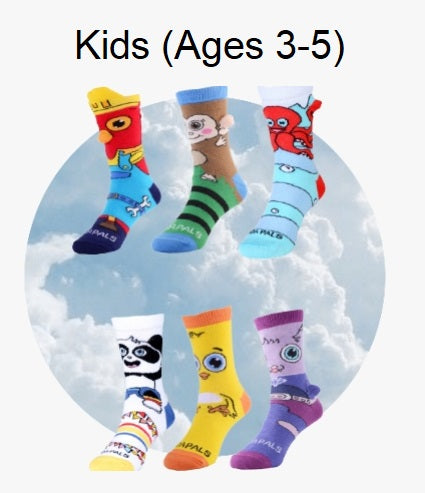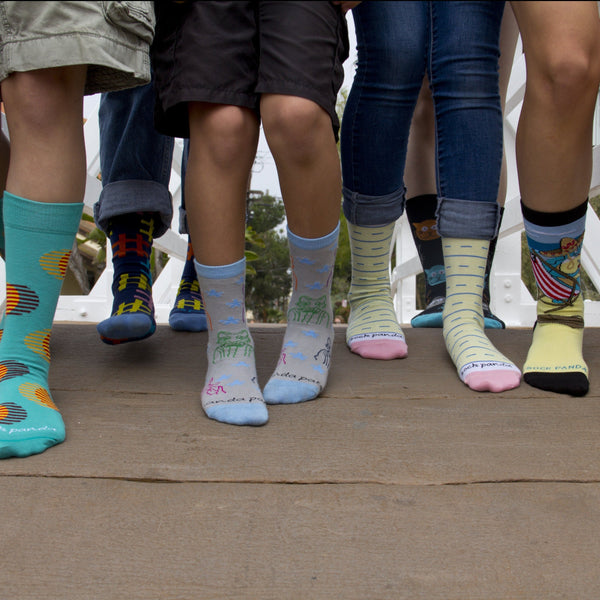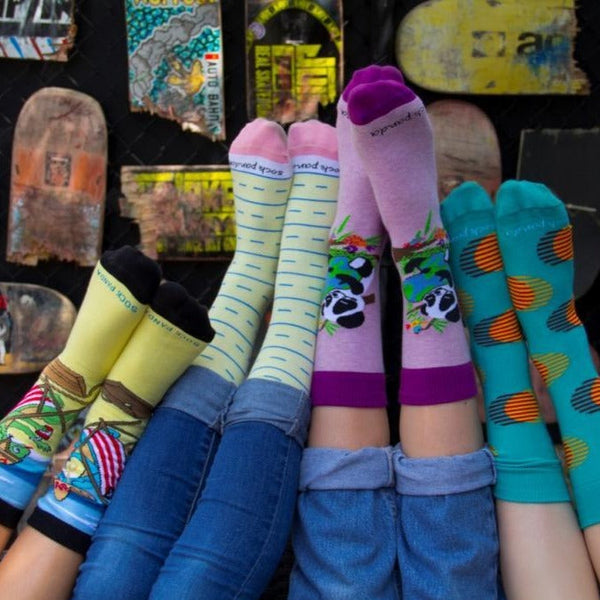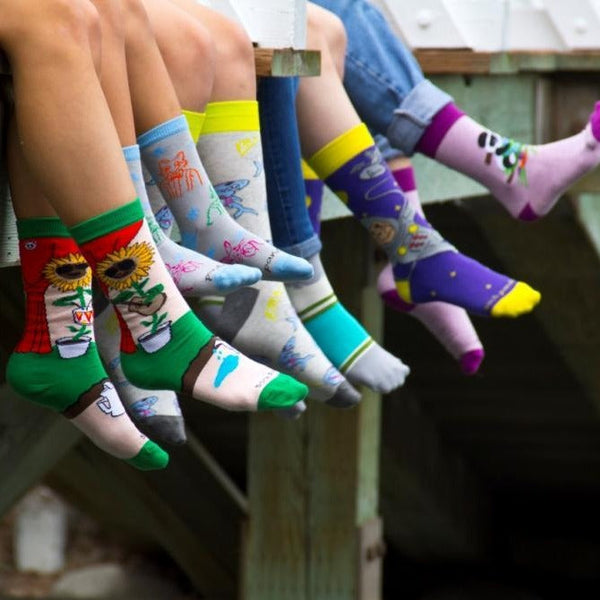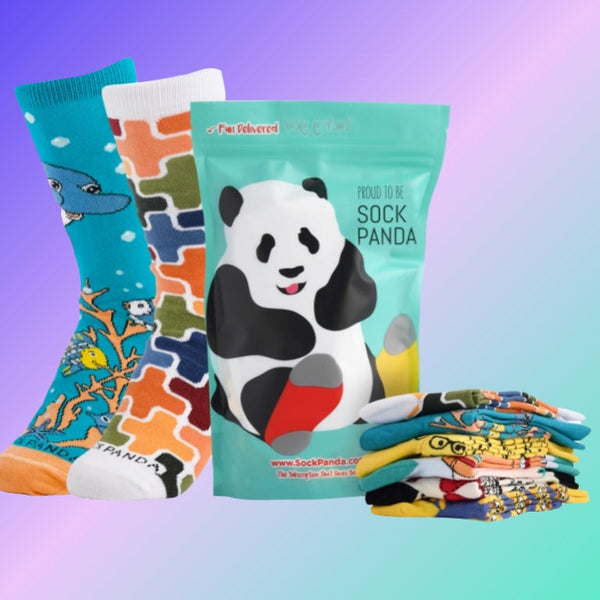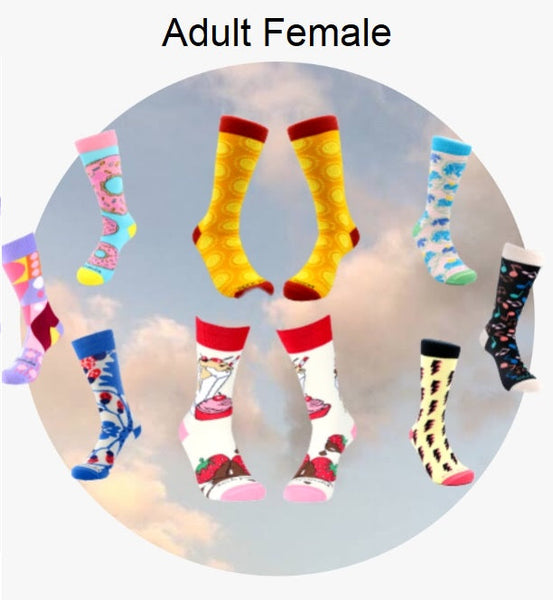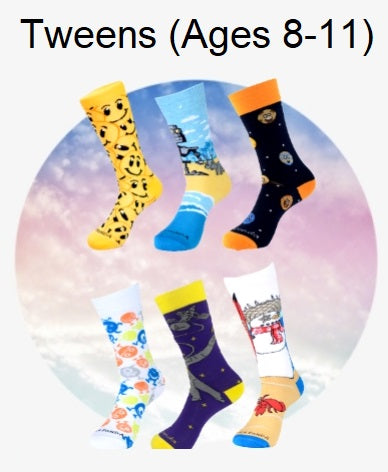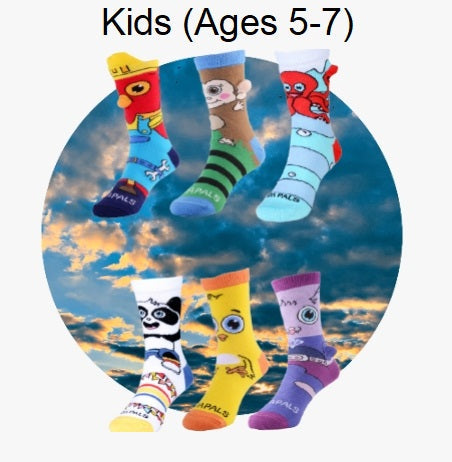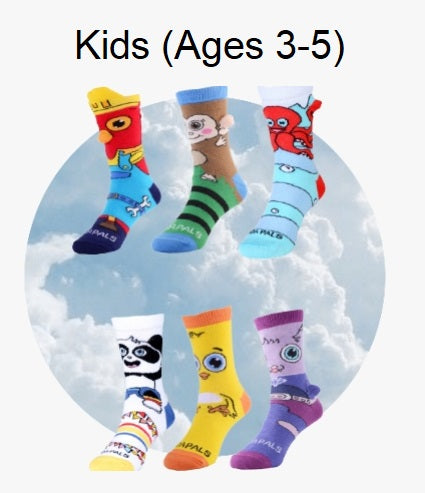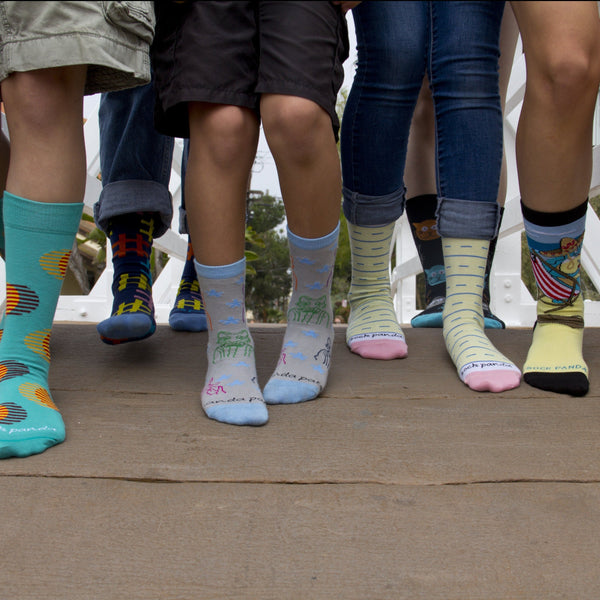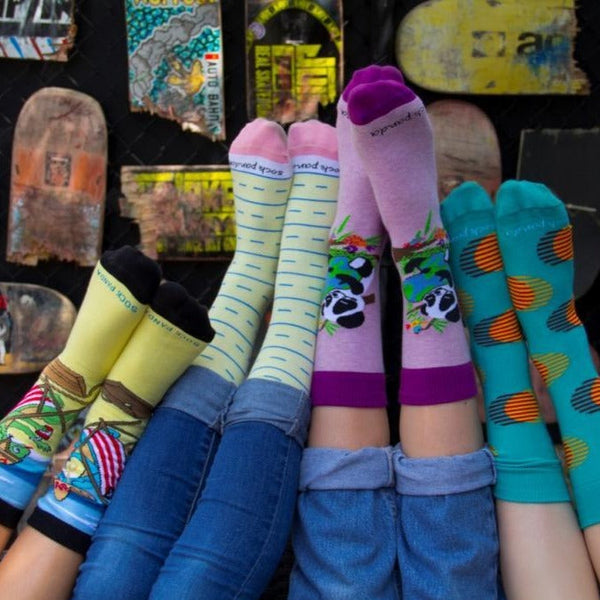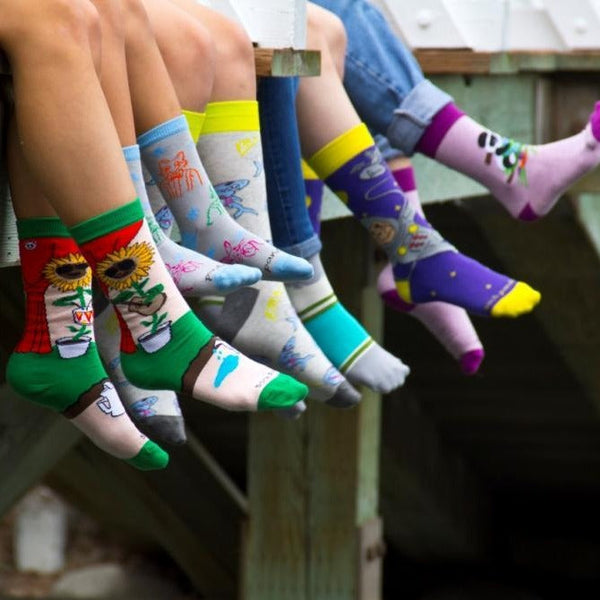 Poor Material and Ugly
I did not like any of the socks I received from sock panda. The material was very thin and uncomfortable and the designs were so tacky.
Yikes,
I am not sure how to respond to the quality issue. That is not a regular complaint. However, some people don't like cotton socks.
As for the designs, I we were always willing to customize the socks to your preferences.
Sincerely,
Panda
Fun Socks!!
We love the socks! Super comfy and fit great. Each month has been critter socks, but the last 2 months were very similar.
Thank you - we are willing to send replacements if you didn't like one of the months.
The socks are fun, but not the designs we would have liked.
The socks are different and cute, but many of the designs just aren't my daughter style. She was still happy to recieve them, but hasn't really chosen those socks to wear when sock selection time arrives.
Oh no - we are always willing to tweak the styles toward her preferences..
Thank you for the honest review!
My 8 year old loved these
My daughter received a 3 month subscription for a girl scout reward and she has loved them.
Great socks
My daughter loved receiving her monthly socks! She loves the designs and wears them proudly!