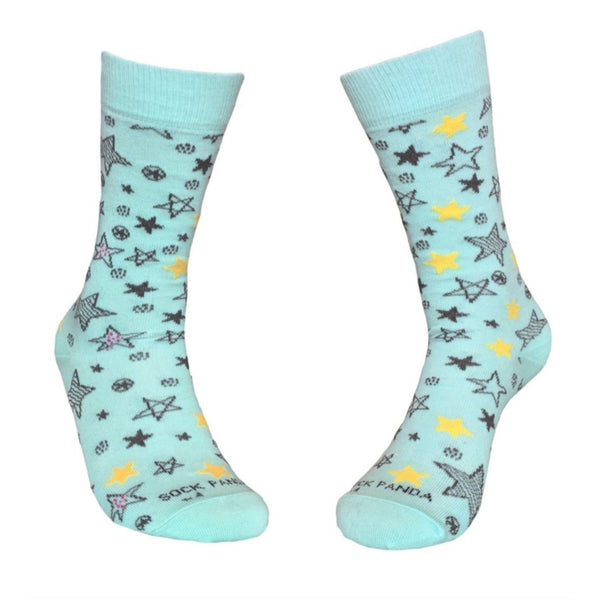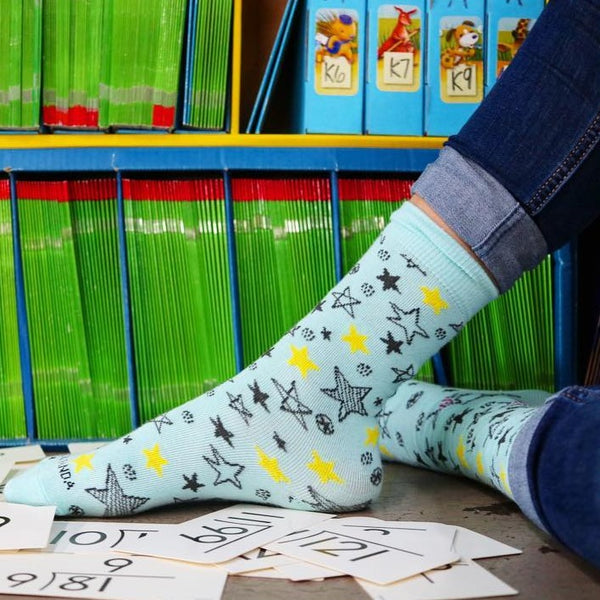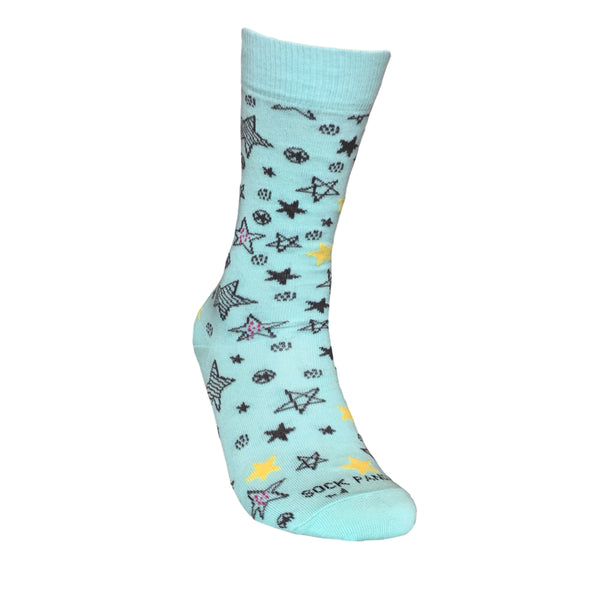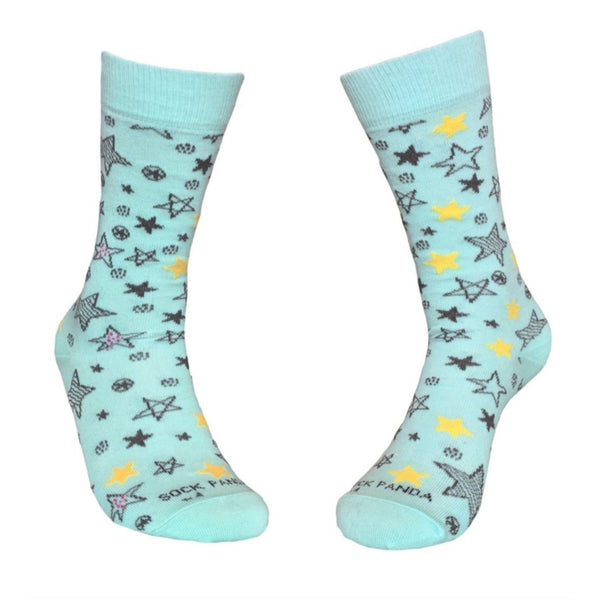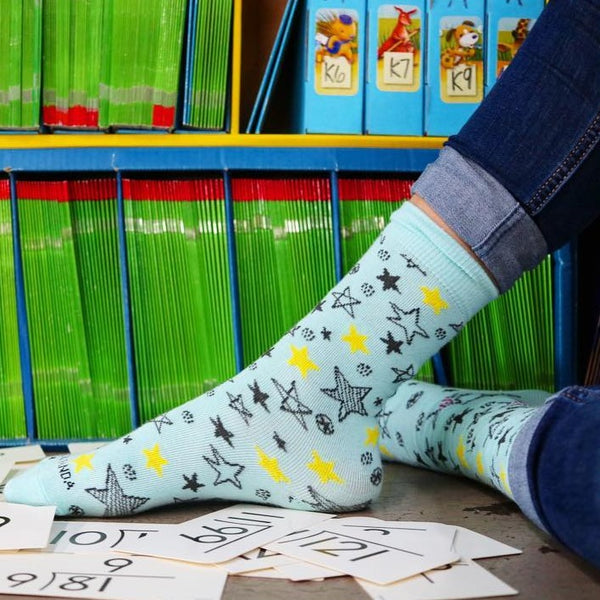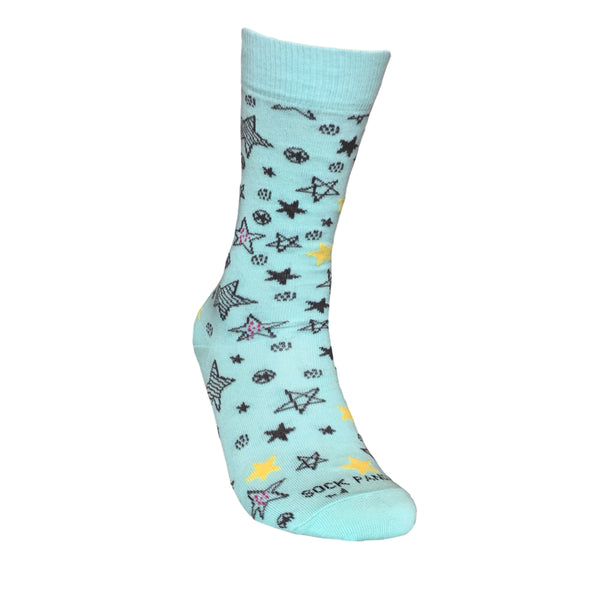 Lovely socks, but from USA
These socks came from USA, so I had to pay extra customs when they were delivered. No where on the fruugo website does it say where the socks will be shipped from. So not only did they turn out to be super expensive, but they took 3 weeks to arrive. I would not have moided if this had been made clear on the item information.
Hi Nicola,
I am sorry for the confusion. The customs shouldn't have been charged since that was handled through fruugo.
I will contact fruugo to see if we can make it clearer that we are based in the USA.
Sincerely,
Panda