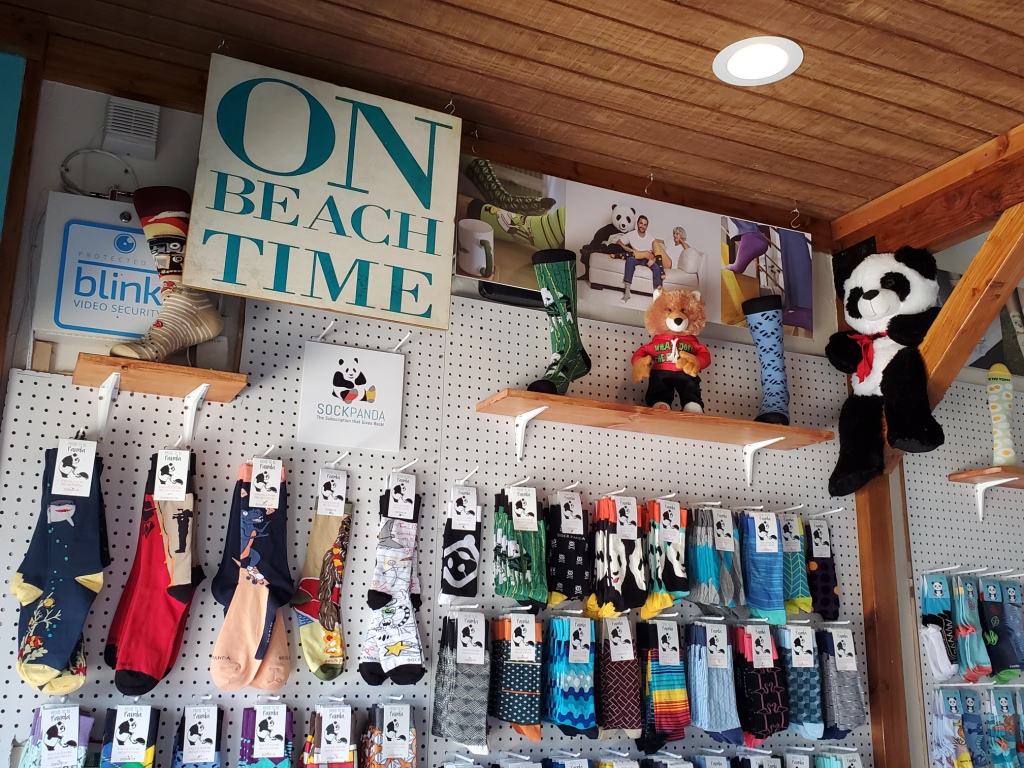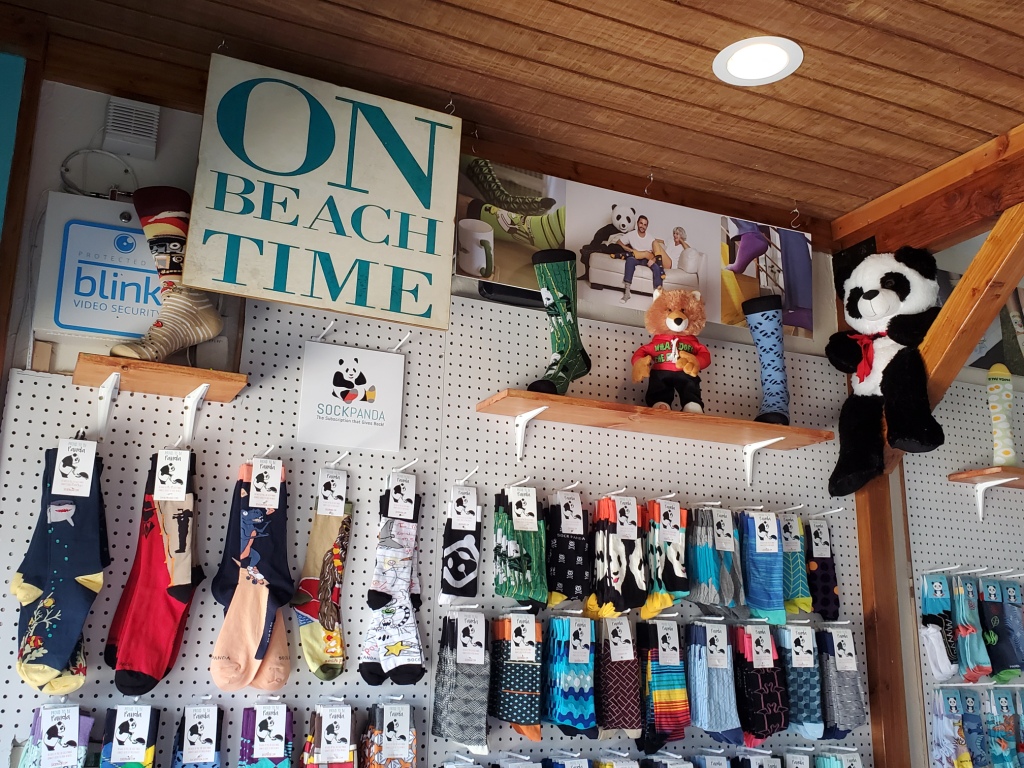 Best Sock Ever - Available Wholesale
*Minimum $35 ($10 reorders)
*Shipping From Culver City, CA
*Lead Time: 1 - 3 days
So many great designs created over the years and now the Sock Panda wants to share some of these with the world.
Shop Sock Panda wholesale in partnership with Faire is offering many of our designs for other enterprises or sellers who are Proud to be Panda.
Select link to be taken to Faire.com and explore available designs. Don't see something you know we have - let us know and we can make arrangements.
Free returns for risk free buying
Net 60 terms for stress–free payments
SHOP WHOLESALE
DESIGN YOUR OWN CUSTOM SOCKS
Win attention in the marketplace, brand merchandise for your store or treat employees with custom socks! Promote your company logo and message in a clever, creative way! The Sock Panda stitches your vision on socks.
Contact us
Have a question? We're happy to help! Please fill out the form and we will get in touch with you shortly.