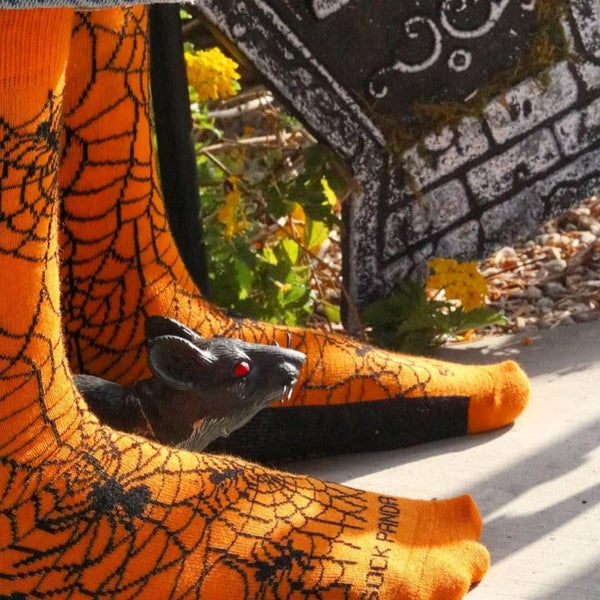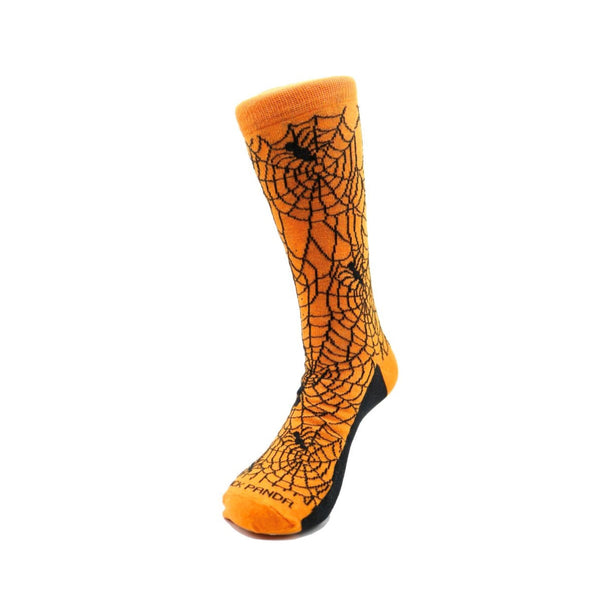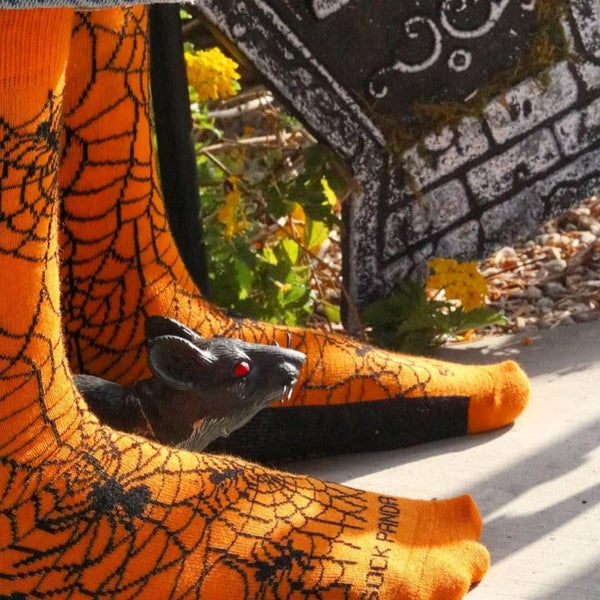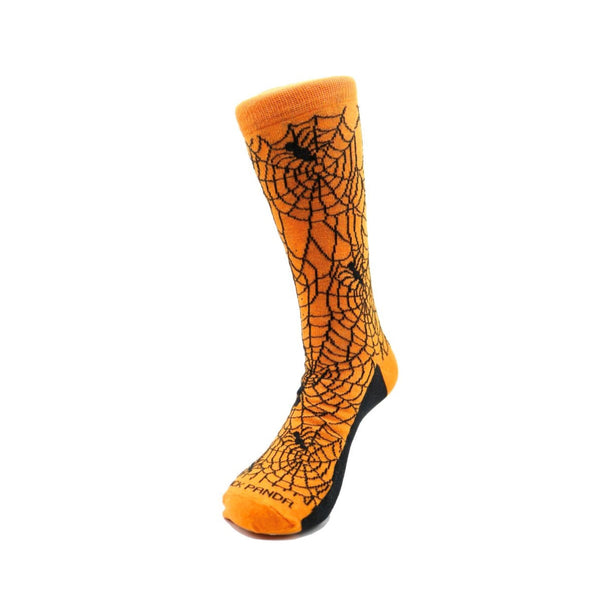 My Uncle Loves Socks
My uncle is such a character and never wears plain white socks. His love for Halloween is 365 days a year, so you'll catch him in Jack-O-Lantern socks in March. This was the best idea for his birthday (also in October) and to sign him up for the subscription for 2 pairs of socks a month! He's going to love it!
Great review. Thank you very much,
Loved the socks made with care and met my...
Loved the socks made with care and met my expectations. Great job seller. Thanks