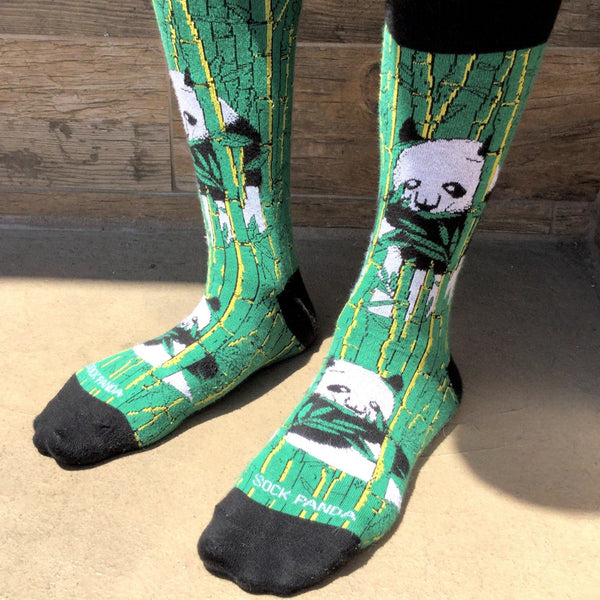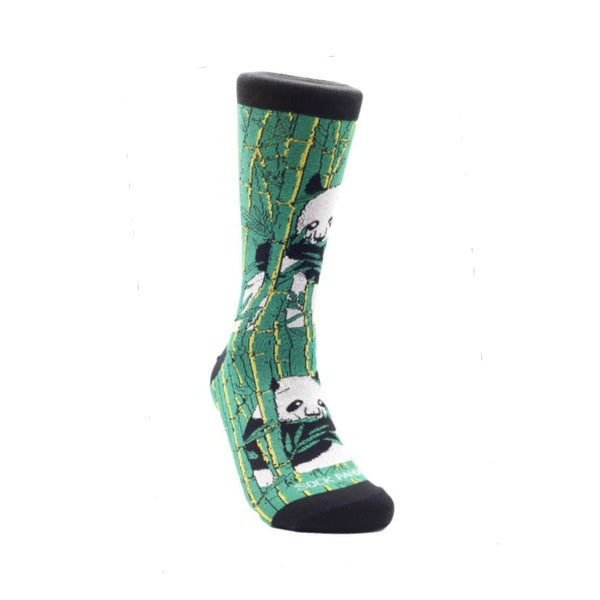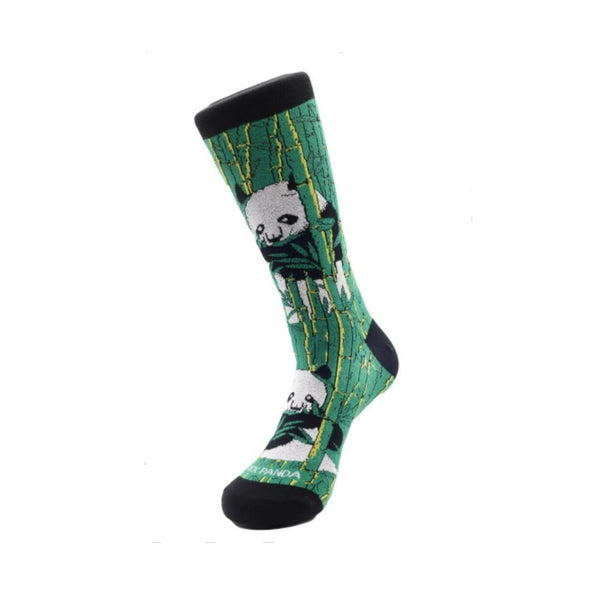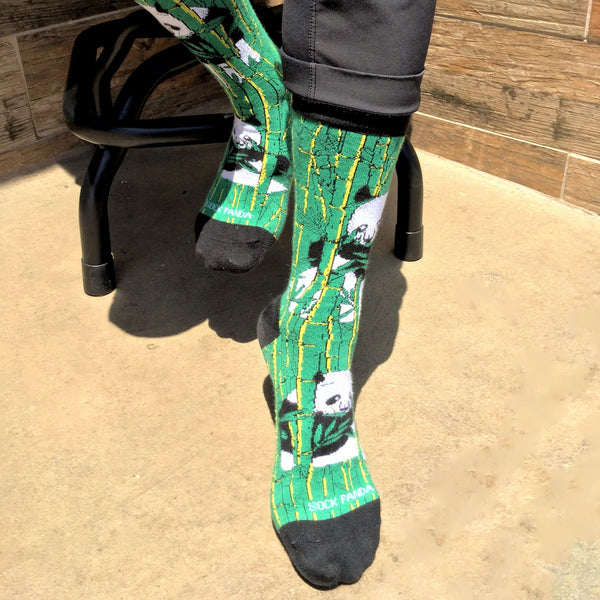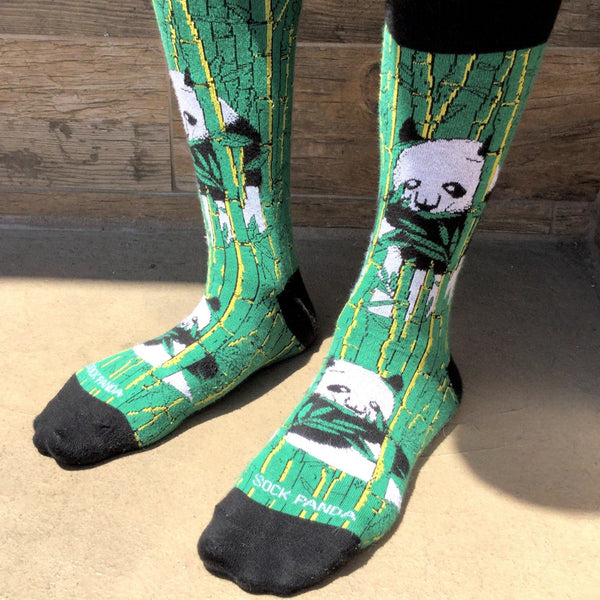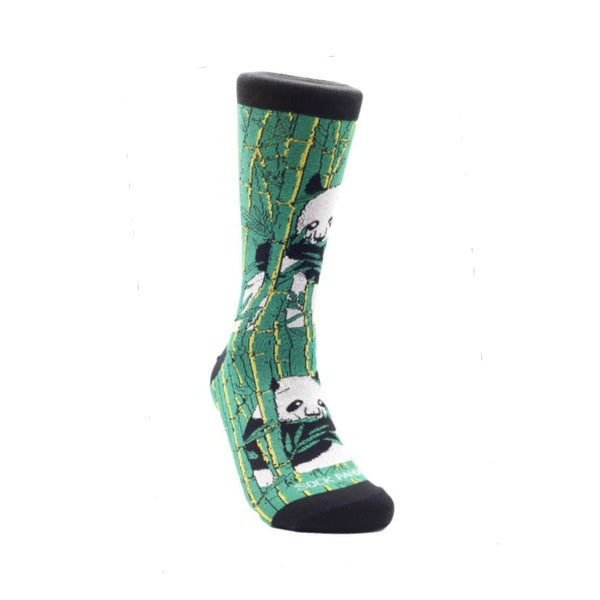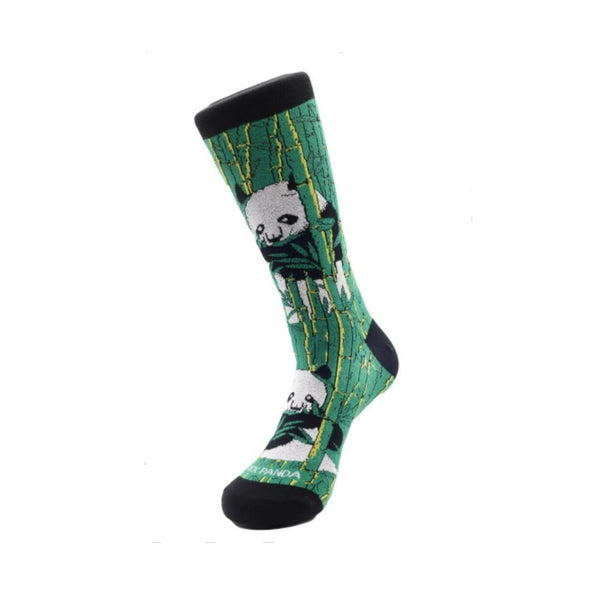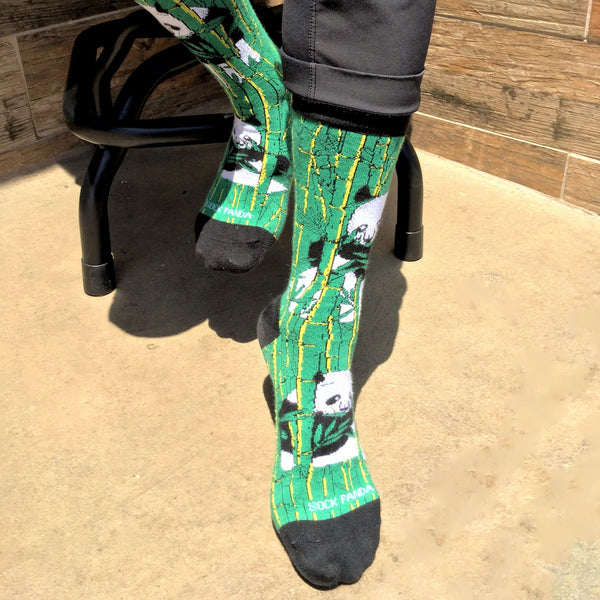 Awesomeness
Love them!!! True to size!!
These socks are so cute and they arrived so quickly!
Anxiously Waiting
Ummm ~ Maybe you should check to see if I have received my order before you ask me to give a review.
So for now, I can't give a rating.
I'm sure the socks will be great though.
Oh no - I see that they are going to delivered today.
Thanks for the feedback, I adjusted the review requests back a couple of days since the postal system is slowing down a bit.
Sincerely,
Panda
This review has no content.
This review has no content.
Wonderful product & great customer service!
great service, everyone loved their socks!
Hi Patricia!!!!
Thank you so much for the kind review.
xo,
Panda