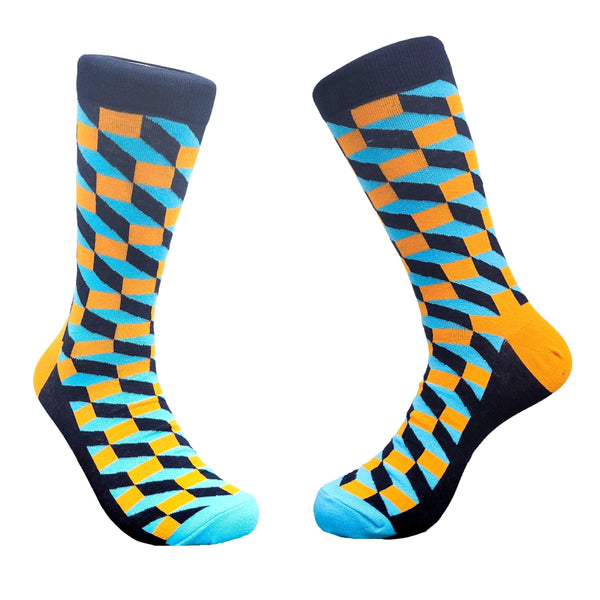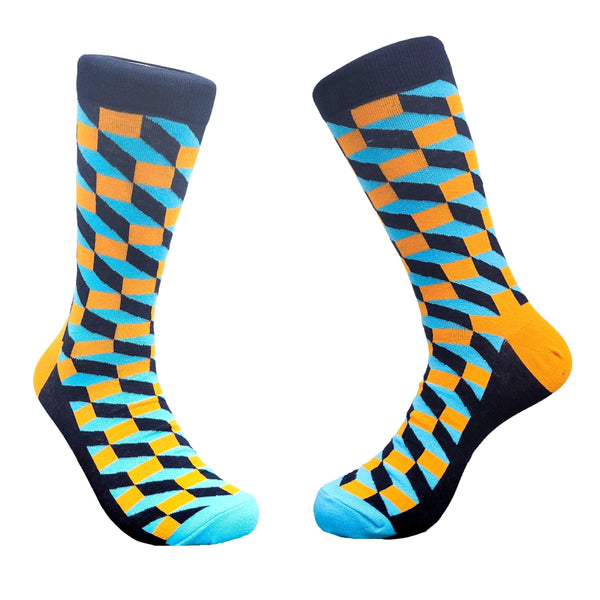 Bright and comfy
I really enjoy the socks I get from Sock Panda. As an old school engineer we rarely had opportunity to be less than professional in our dress, so socks became an outlet, and with Sock Panda an obsession.
I love the colors and patterns. They are rich, vibrant (even after many washes) and comfortable. And the fact that they donate one for every one purchased makes my heart feel oh so good.
I am a fan and subscriber. Keep them coming.
Wow!!!! Thank you soc much!