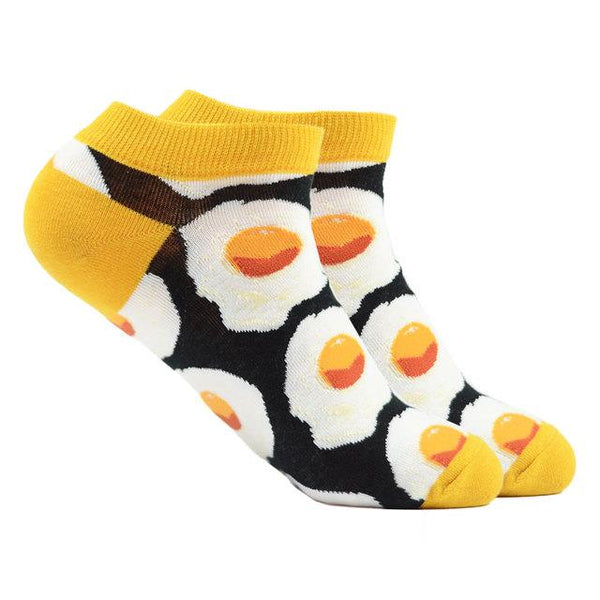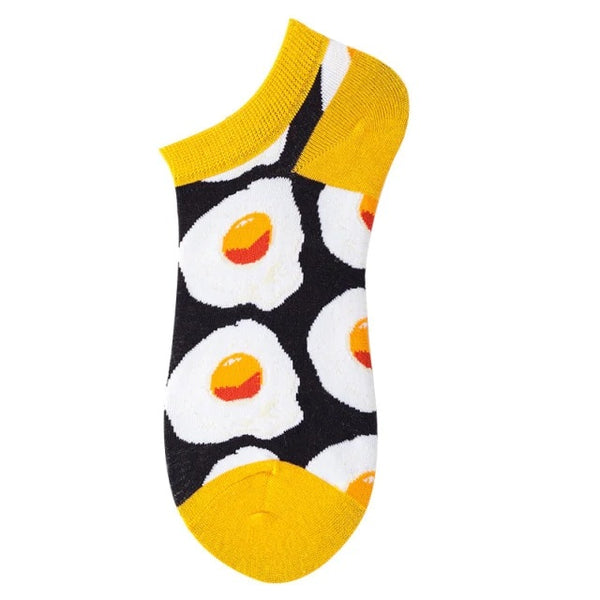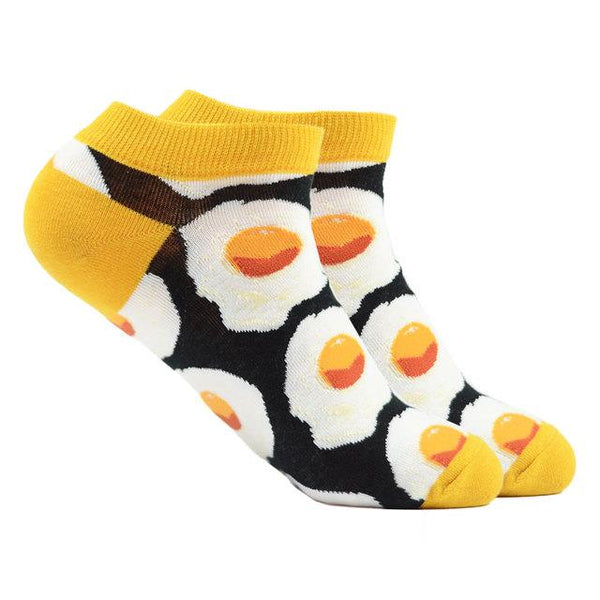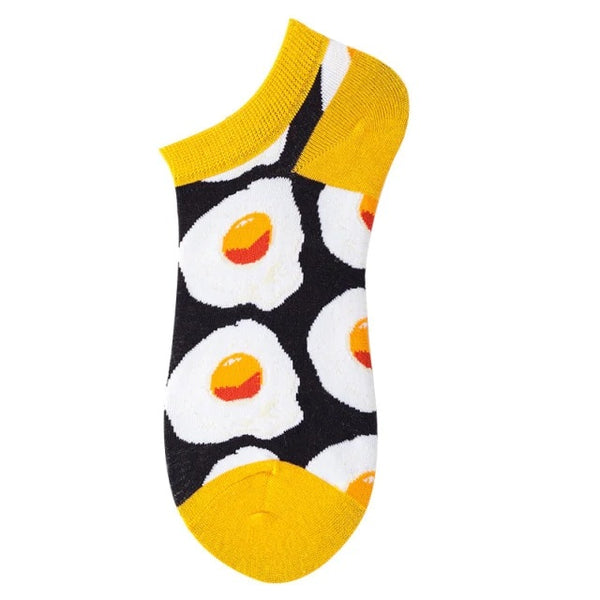 OMG
That is the comment I received the day I emailed this company wanting a refund for an order I never got. Yep. Somehow after 3 weeks they managed NOT to realize they never mailed it. Still need to see if I actually got my money back. Just totally dissatisfied. Wanted socks for Pete's sake!
Hi Sera,
I am sorry you are unhappy with your ETSY order.
We sent the socks, but they were lost by the postal system. We send many thousands of packages monthly and unfortunately a few occasionally go missing.
Once you informed us of the issue and told us you only wanted a refund, we immediately accommodated you.]
Sincerely,
Panda