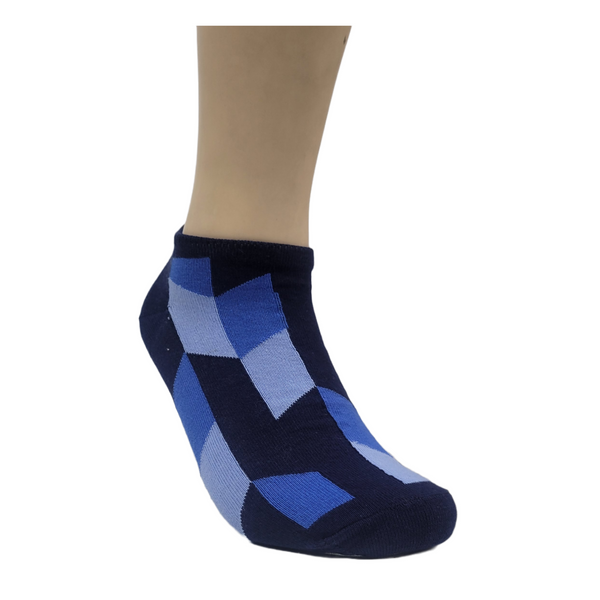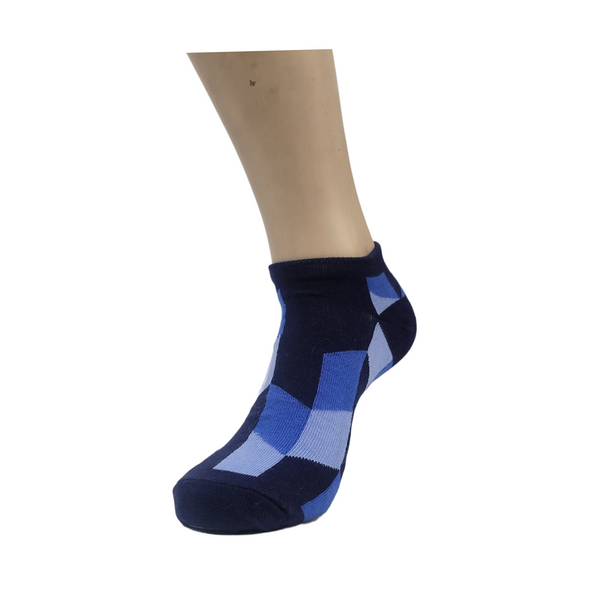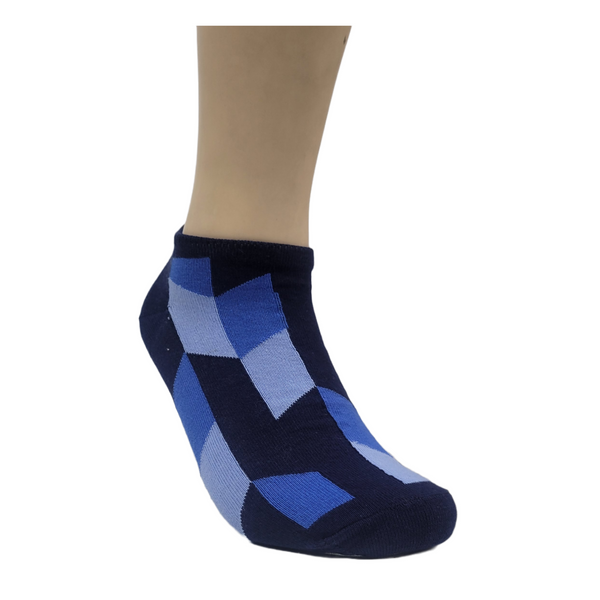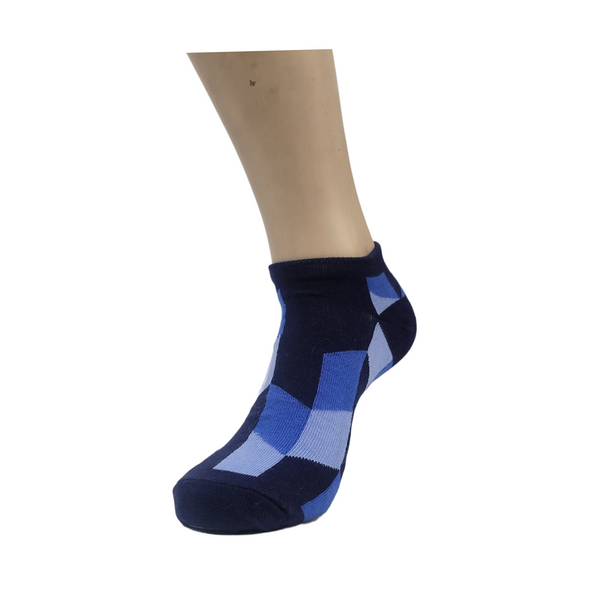 I never received them I want my socks!
I have to spoke to someone I still have not received my socks 🧦 I really want them! My number is [****]
Oh no! USPS indicates that the package arrived on the 21st.
Looks like you put the 3rd floor for the delivery. I am willing to resend or issue a refund.
I will write you privately to find out how you want to proceed.
xo,
Panda